Come for your FREE CLASS today! No Contracts required. Military, Veterans, Law Enforcement and their families receive 25% discount with proof of service.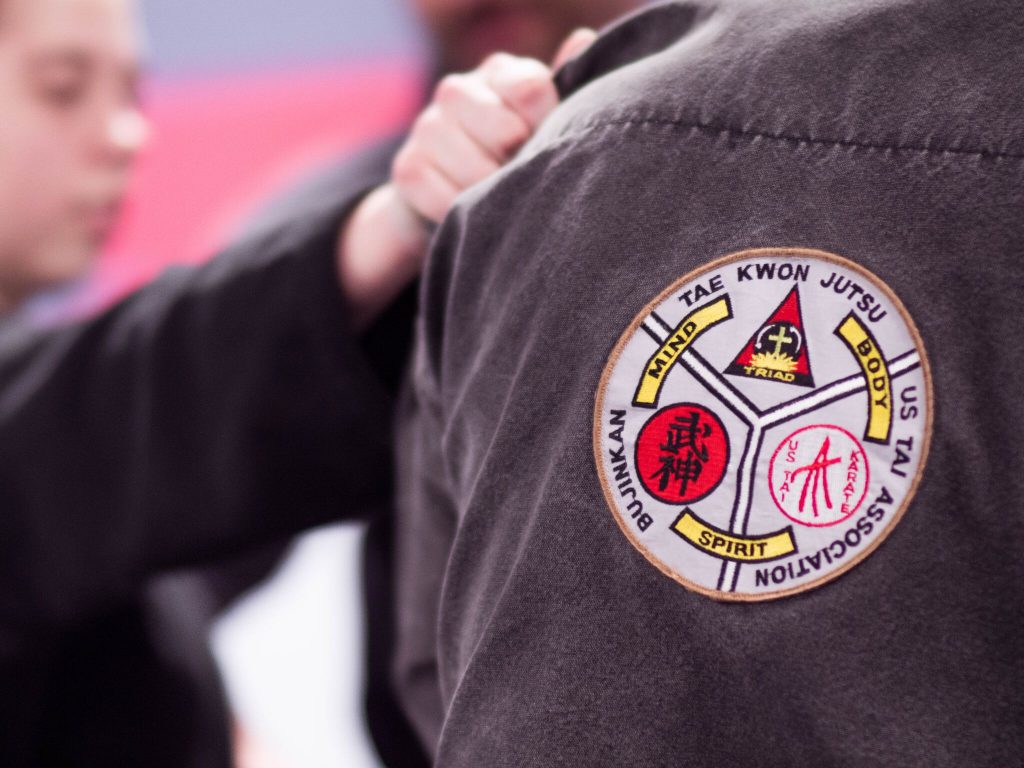 Tae Ki Jutsu
Tae Ki Jutsu was developed by integrating Taekwondo, Hapkido, and Danzan-Ryu Jujitsu. The result is an extremely well-rounded and functional program. Tae Ki Jutsu is highly recommended for the serious martial artist seeking personal challenge and growth. The average time to black belt is 30-36 months.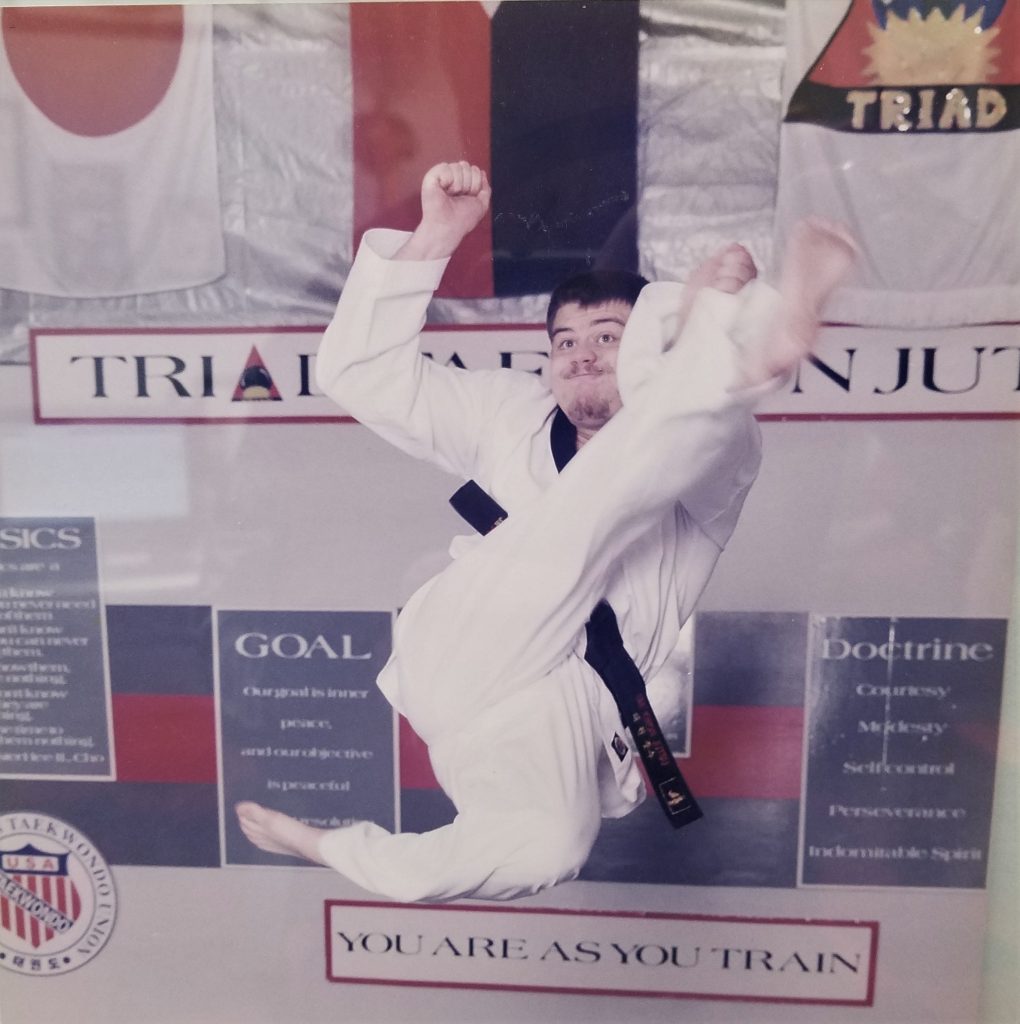 Taekwondo
The World Taekwondo Federation (WTF) traditional korean style and methodology is taught. Practical application is for tournament sport. Benefits are flexibility, coordination, focus, discipline through traditional forms, hand and foot techniques, and beginner to extreme breaking. The average time to black belt is 20-24 months.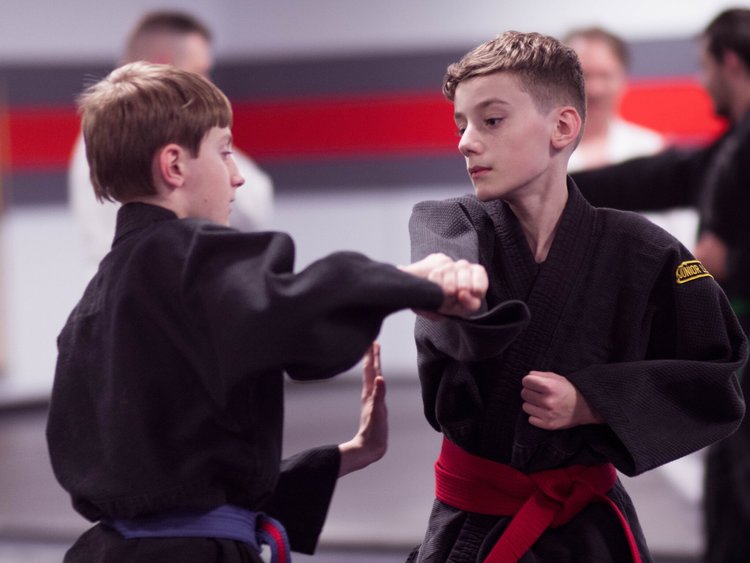 Hapkido
Traditonal korean style Hapkido is taught. Practical application is for street and self defense. Benefits are defense techniques, minimal forms, chi breathing mastery, and extreme breaking. The average time to black belt is 20-24 months.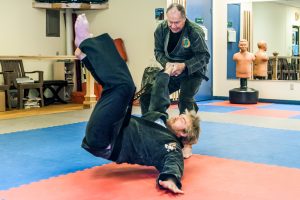 Danzan Ryu/Ki Washi Ryu Jujitsu
This is a total combative art, designed for the very serious and/or experienced martial artist. Prior training is a plus with this program. Danzan Ryu Jujitsu is our foundation. Techniques from Bujinkan Budo Tai Jutsu, US Tai Karate, and Danzan Ryu Jujitsu comprise this system. This is a reality based program that is extremely mentally and physically challenging. Ki Washi Jujitsu includes traditional and modern weapons training, disarming techniques, and multiple attack application. This is the ring and cage tested ultimate mixed martial art. The average time to black belt is 36-60 months. Ages 12 and higher with parental consent only.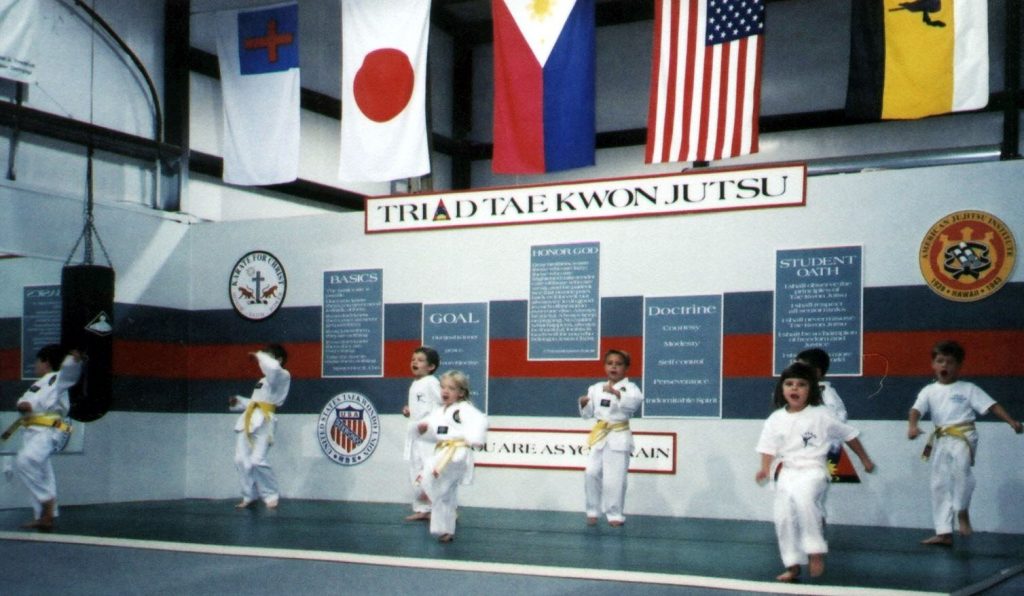 Triad Tigers (3 - 5 years old)
Our Triad Tiger Pre-School Program is a structured curriculum that focuses on improving preschool age children's (3 to 5 year olds) basic major and minor motor and listening skills. These skills will help them gain a more confident and enthusiastic outlook. They will become better children, students at school, better listeners and more accepting of the challenges of the future. We believe that ages 3 through 5 are the most important years of a child's development. Our program will enhance positive development in a fun and positive motivating environment. The Triad Tigers program will prepare your child for our Eagle Karate Family Program. Triad Tigers program starts the children on their journey with balance, coordination, basic techniques and focus which enables them to succeed and advance at an accelerated pace. In the Triad Tigers classes, your child will be exposed to positive social interaction. They will learn how to work with others and follow directions from their instructors. Our Triad Tigers instructors are excellent role models who are trained specifically to work with preschool-aged children.