You Can Only Be The Best If You Train With The Best
Families that train together stay together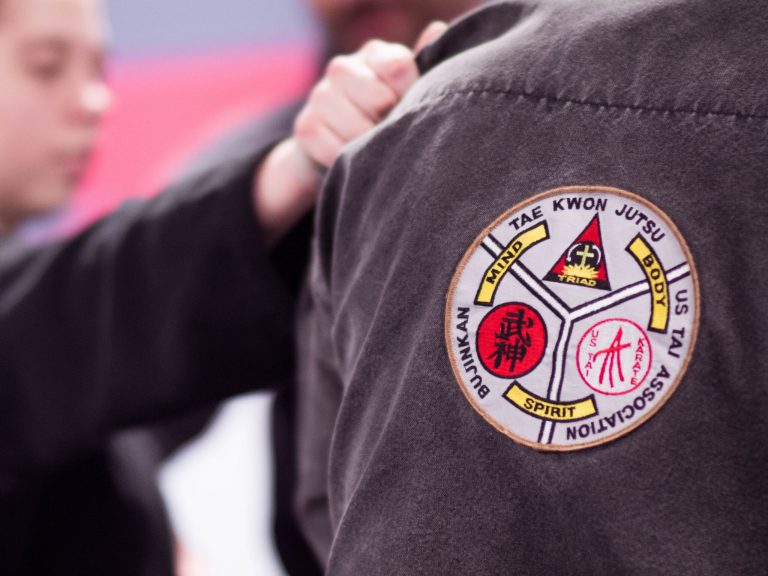 FOR FAMILIES
Eagle Karate prides itself in being one of the only martial arts studios in Knoxville, TN that families truly train together. By training with your child you are building core values, finding empowerment together and strengthening the overall family bond. Parents can have a significant impact in their child's life by simply getting involved.

What will you and your child(ren) learn at Eagle Karate?

Martial arts, when taught properly, places emphasis on the art and not violence. We teach our students to become more responsible and accountable by teaching respect for themselves and for others. You can also plan to see an increase in self-control, self-confidence, and self-discipline. Not only will these attributes help them while training, but will transcend into other aspects of their lives as well.

So, if you think martial arts is just for kids...think again!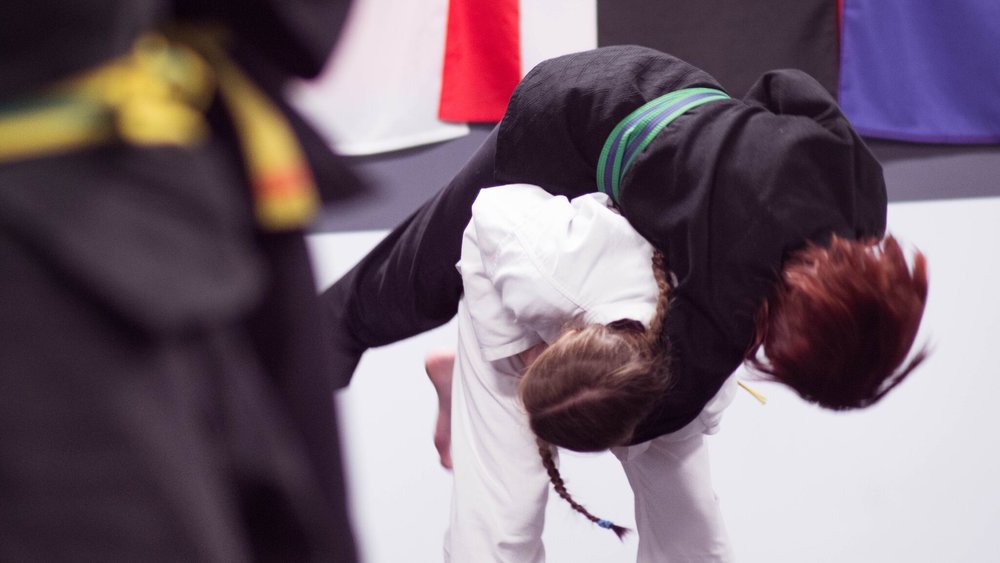 For Individuals
Eagle Karate welcomes students of all ages. Our classes are separated by belt level and not by age. This gives us the ability to train individuals and families together in the same environment. When Children and adults train together they create a unique atmosphere for everyone involved. All students are able to evaluate each other's strengths and promote positivity across the board.

All students are welcome to try their first class FREE

Come see why we are the REAL DEAL!
Our students learn techniques from multiple disciplines for training that makes the most of their strengths and helps keep their interest alive.