You can only be the best if you train with the best.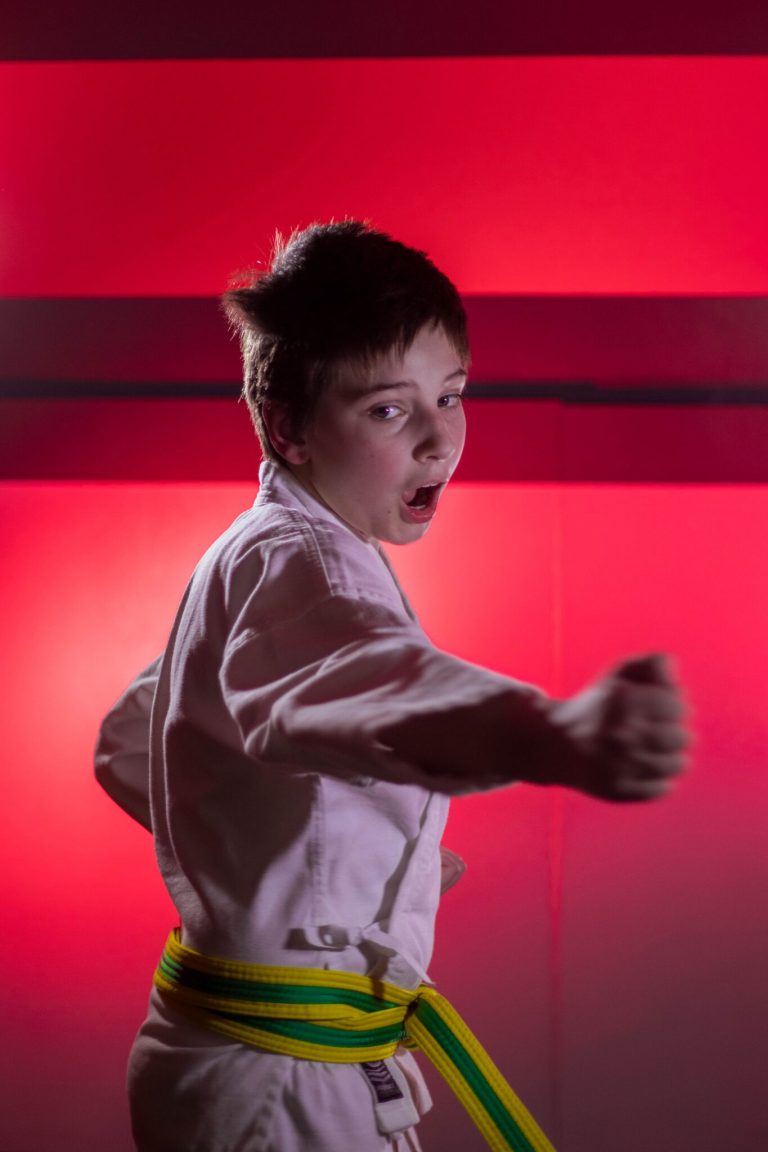 Proactive Defense Course™
PROACTIVE DEFENSE COURSE™: TAUGHT BY SUBJECT MATTER EXPERT (SME) in Counter-Terrorism, International Security and Emergency Operations. Spread the word! Not your everyday defense course. This course is not just "life saving but life changing". It is taught "worldwide" to law enforcement (all levels), para-military and military special operation forces since 1999. A course that you live with and function in any environment; from home, work, school and vacation. The Active Threat analysis is constant as is "Threat"(Threat Analysis is taught in this class). There is nothing like this anywhere which is why it is trademarked. Learn how to be "Proactive not Reactive". If you are not sure what the difference is, then come find out. This is a 7 hour class (lunch/drink provided)Not your typical 1-2 hour class that most give. GREAT FOR ALL STUDENTS, NURSES, REALTORS AND LAW ENFORCEMENT. CEU/CEC credits approved and available. Come join us!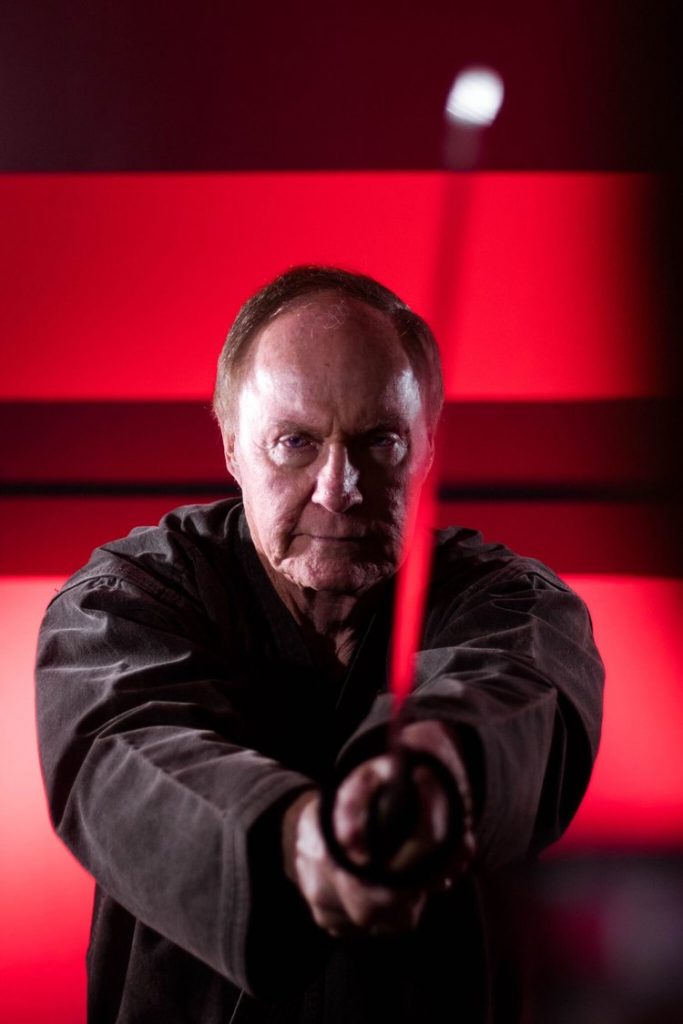 Family Karate night
"Parents Night Out" was developed specifically for today's busy society. This program offers parents a strong foundation in relationship building such as: PARENTS BENEFITS: Quality time together, Re-kindling of "old flames", Opportunity for that special surprise and Peace of mind CHILDREN BENEFITS: Fun, Games, Popcorn and Drinks (NO ADDITIVES; we use H2O Flavored Drinks) and Movie (PG of course!) ADDITIONAL BENEFITS INCLUDE: Parents do not have to "pick-up and take home" the babysitter. Adult supervision of your most precious asset. Children challenged and exercised simultaneously. DATE/TIME: SECOND FRIDAY OF EACH MONTH 6:30 – 10:00 pm COST: $20.00 for 1st child, $10.00 for each child afterwards (same family) All programs are taught using the most safe, fun and exciting instruction methods available for this age group. We are continually seeking new and exciting ways to reach your child in a productive and positive manner. ****RESERVATIONS ARE REQUIRED TWO DAYS PRIOR@ 865-288-4157****Looking for a way to get the family active in 2019? Join us for Family Karate Night where we introduce you to how our classes are truly family-friendly and see if Eagle Karate is the right fit for your family! Also available is Parents Night Out and Martial Arts Meet the Masters Seminars.
Our students learn techniques from multiple disciplines for training that makes the most of their strengths and helps keep their interest alive.